Watch a Sneak Peek
Preview season one of the MeTV original series Collector's Call. Take a sneak peek at season one's prized collections, from Winnie the Pooh to The Wizard of Oz, and meet our fascinating collectors. Collector's Call Premieres on MeTV on April 7, 2019.
Lisa's Favorite 'Facts of Life' episodes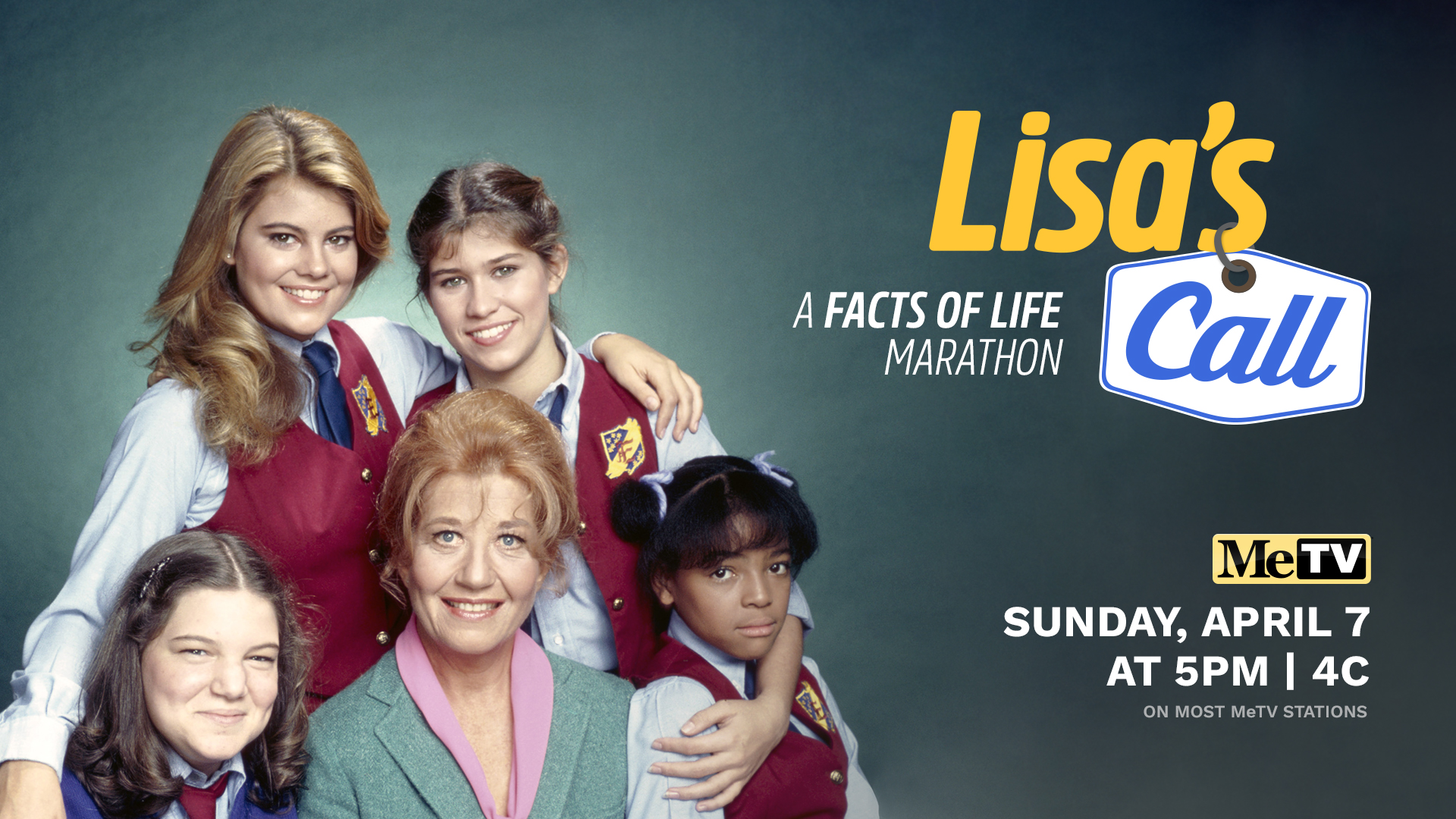 Favorite "Facts of Life" Episodes
Celebrate the 40th anniversary of The Facts of Life with the five favorite episodes of Blair herself, Lisa Whelchel! Our Collector's Call host shares memories of working on the sitcom, including her kiss with George Clooney. Watch the three-hour marathon, Sunday, April 7, 5–8PM Eastern.
Viewer Galleries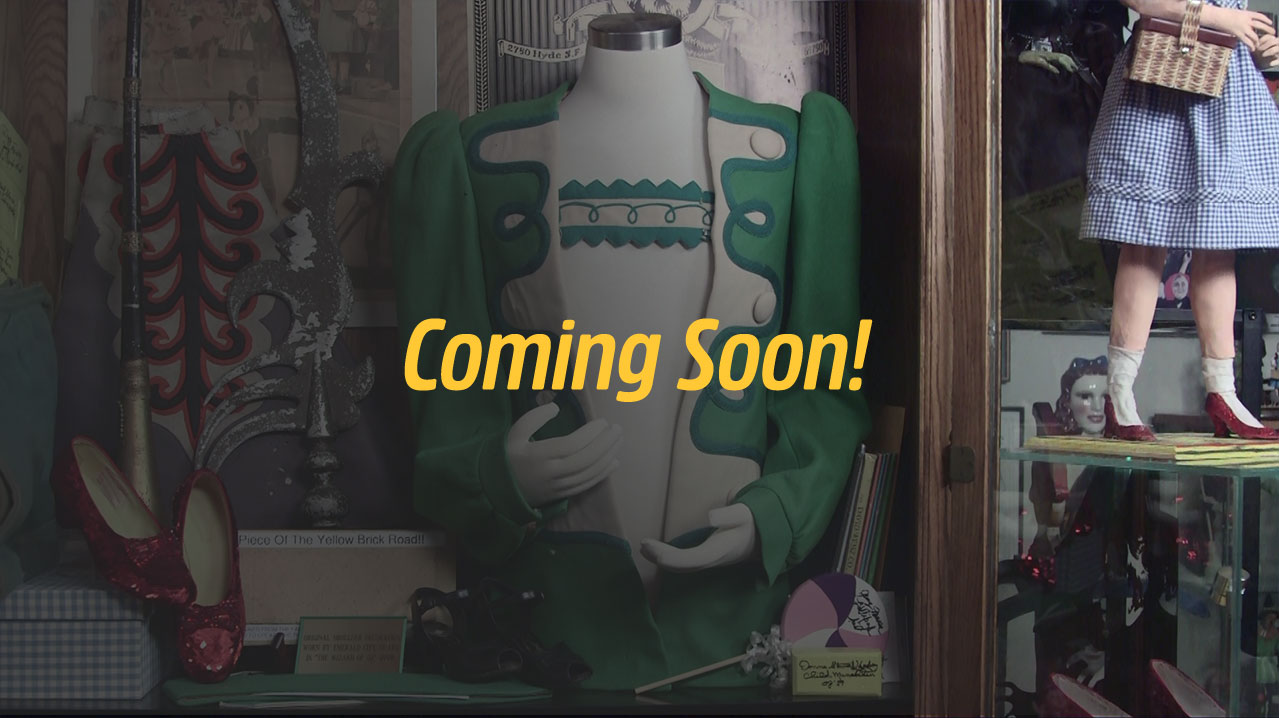 Sneak a peak at viewer collections
Explore photos of some impressive collections submitted by fans like you!
Share your collection
Do you have a prized or priceless collection of your own? Submit pictures and share with other fans.
Learn more